About DER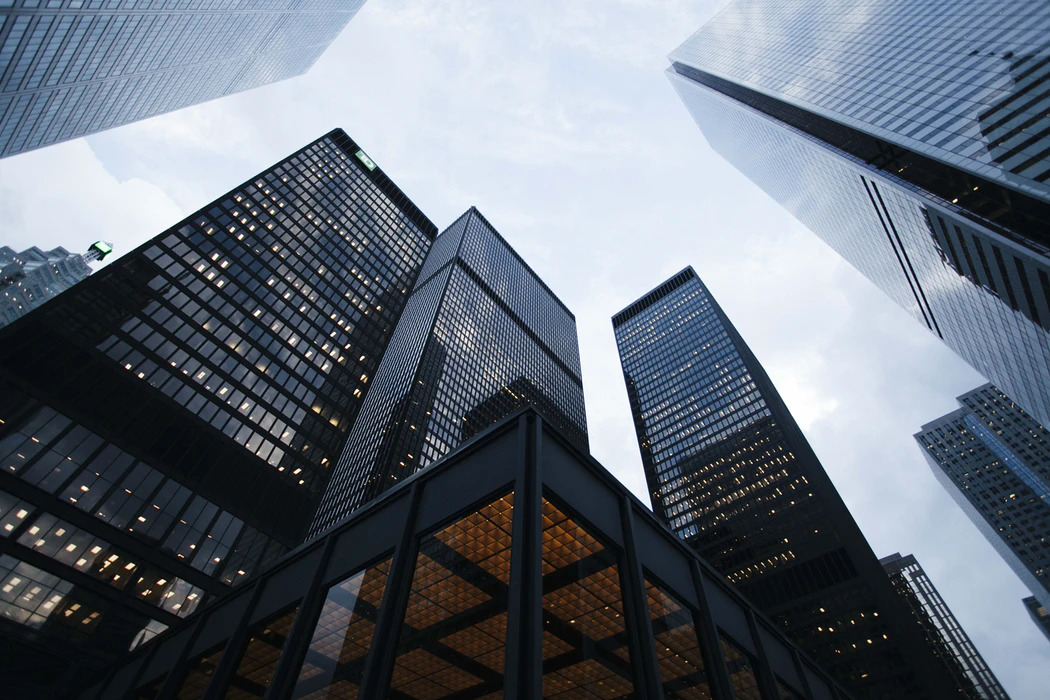 2023

The Department of Engineering in Mineral and Energy Resources was created in 2023.

+ de 170

Number of students enrolled in each academic year in the various DER courses.

27

DER has a staff of 27 professors and researchers
The mission of the Mineral and Energy Resources Engineering Department (DER) is to contribute to society's development, promoting excellent higher education in Mineral and Energy Resources Engineering. At present, mineral and energy resources are a priority throughout its value chain, from prospecting to creating final products and recycling, as well as creating knowledge for this integrated management.
The department's main areas of knowledge are Mining and Natural Stone Engineering, Energy Resources Engineering, Geosciences, Mineral Resources and Energy Resources, Spatial Data Science, Environment, Recycling, and Circular Economy.
DER is responsible for teaching the Degree in Mining Engineering and Energy Resources, the Master in Mining and Geological Engineering and the Master in Energy Resources Engineering, the Ph.D. in Georesources, and the Ph.D. in Petroleum Engineering.
In addition, DER is also responsible for 4 International Masters (double-degree):
· Advanced Mineral Resources Development (AMRD);
· International Master in Mining and Engineering (IMME);
· Geomatics for Mineral Resource Management (GMRM);
. Groundwater and Global Change – Impacts and Adaptation (acronym GroundwatCh)
The research centers associated with DER, CERENA - Centro de Recursos Naturais e Ambiente e CERiS - Investigação e Inovação em Engenharia Civil para a Sustentabilidade, play a crucial role in supporting education, resulting in a teaching staff with national and international projection and impact.
FACILITY
Campus Alameda
Located in one of Lisbon's most central areas, Alameda campus is surrounded by a wide range of public transportation networks, allowing easy access to all points of the city. There is a wide range of cultural, leisure, and sports activities around the campus.